I'm late to the party of blogging again. I went to Disney though and that's my excuse. It was super fun and I had a blast! Anyway here are the books I read in February and March.
I read a total of 5 books in February and 4 in March. I have been swapped with assignments and reading took a backseat towards the end of February and early March due to having three major projects due all in the same time frame. It was hectic. I have continued to color in my copy of
Enchanted Forest
and I've been enjoying the journey! (Click the link to see some of my art so far!)
Books I've Read:
(February)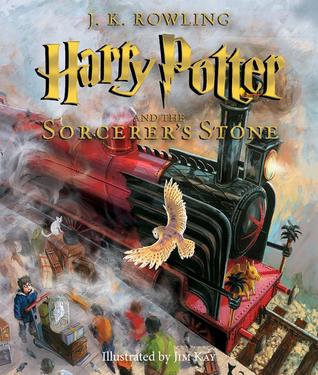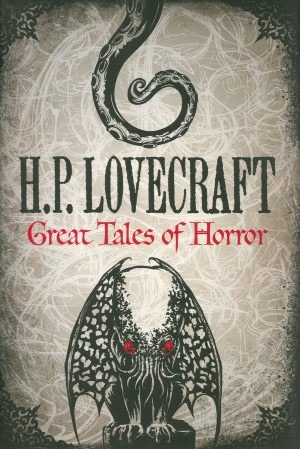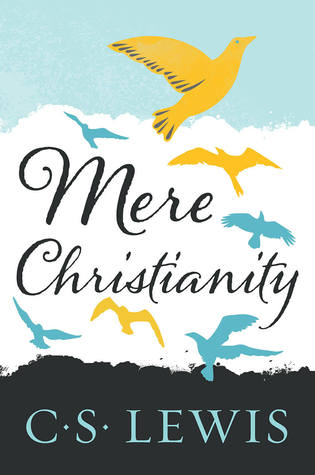 Total Books Read in February: 5
Total Pages Read: 1,179 pages (I only read 196 pages in Great Tales of Horror)
Average Rating for the month of February: 3.89 stars I had a pretty sufficient reading month in terms of enjoyable novels!
5 stars: Harry Potter and the Sorcerer's Stone, The Metamorphosis, The Colour Out of Space (in Great Tales of Horror)
Physical: 4
ARC: 1
Books Reviewed in February:
Review Takedown #2
(which contains, King Lear, Transcendence, and Private Eye: The Cloudburst edition),
Violet Night Trilogy
(which contains Violet Midnight,Violet Dawn, and Violet Storm)
(March)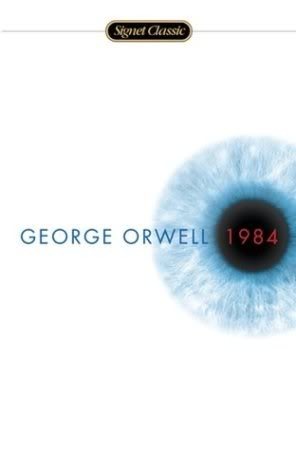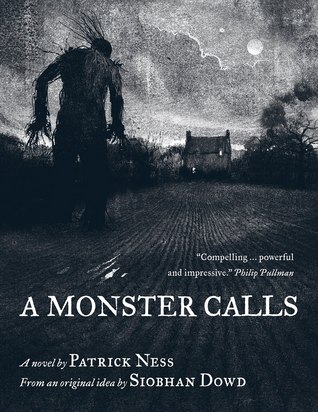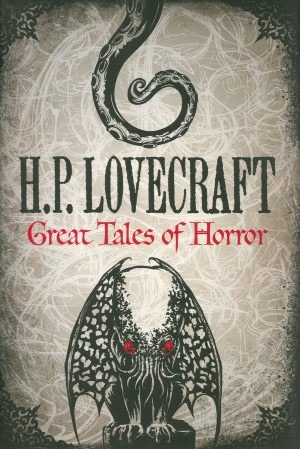 Total Books Read in March:4
Total Pages Read in March: 733 pages
Average Rating in March: 4.70 stars I had a fantastic reading month in terms of content!
5 star reads: 1984, Happy Endings, A Monster Calls
Physical: 4
ARCs: 1
What books did you read in the month of February or March? What have been your favorites that you would recommend? Have you read any of these? If so what are your thoughts? Let me know down below in the comments!