Hey, everyone! It's been a while since I've done video reviews. I'm incredibly behind uploading them. Today I talk about three books that I read in March.
THE BOOKS: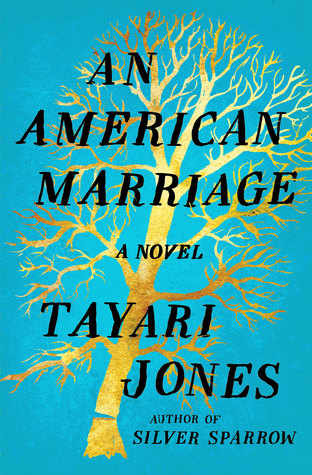 The Merry Spinster: Tales of Everyday Horror
by Mallory Ortberg- 3.75 stars Check out my review
here
.
An American Marriage by Tayari Jones- 4.5 stars The audiobook is amazing and I can't recommend this enough! My biggest hangup was the characters and their choices; they are all flawed and make bad choices. Those choices made me want to DNF for a little bit.
The Fiery Cross by Diana Gabaldon- 2 stars This one killed my love for Outlander. I'm done with the book series.
Recommend the Most:
An American Marriage is the best of this bunch! The narration is absolutely stunning and this story is hard-hitting.

STATS:
Books Reviewed: 1
Books Rated Over 4 stars: 1
New Favorites: 1
Books That Changed My Life: 0
Owned: 1
Have you read any of these novels? Do you plan to check any of them out? What's one series that you've given up after loving it? Let me know down below in the comments!