IT'S A BOOK HAUL! It's been a long time since I've shared books that I've currently acquired. All the books in this video have been accumulated since August 2016 until June 2017. This book haul is specifically targeted to the fantasy genre because I have acquired over 50 books in the 10 month period. I love fantasy, but I haven't bought that many because I have so many that I own and haven't read yet.
THE BOOKS: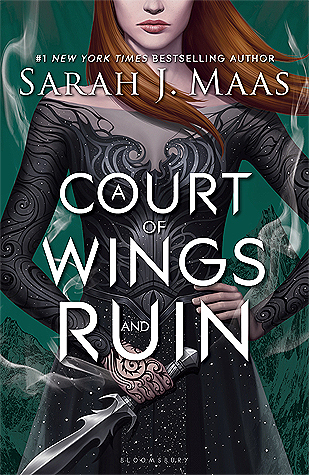 I know that there aren't a lot of books, but I love the books that I have acquired and I'm excited about owning them. I've already read ACOWAR (5 stars) and The Gunslinger (4.5 stars). I've never read a Terry Pratchet book, so finding this at the Dollar Store was a huge steal and fun surprise. I have a review for ACOWAR on this blog as well as a video review where I talk about The Gunslinger that you can find on my YouTube, if you are interested.
Have you read any of these books? What are some of your favorite fantasy books? Let me know down below in the comments!