Hi, everyone! I have another book haul video! I love book hauls and I have a serious book buying problem. However, I won't be buying books for a while because 1) I have to purchase some really expensive textbooks for the spring semester 2) I pay my own tuition and have to dish out 1K. So, there isn't really any leeway to sustain my book buying problems, which is great because I can focus on all the books I own that I haven't read yet.
A FUN BOOKISH ITEM:
Look at how cute and punny this mug is. I'm obsessed. I also finally used it for a cup of hot chocolate and it was magnificent.
THE BOOKS: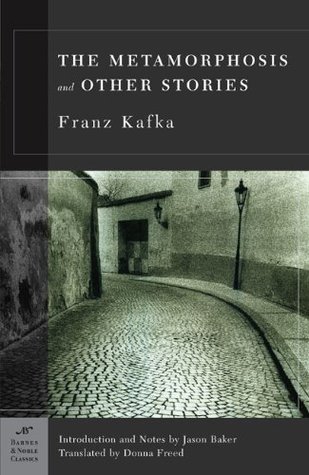 I've only read two of these books. I listened to the audiobook of Great Expectations and gave it 4 stars. It was a fun novel and it was satisfying to finally read a Dickens novel. I read Four Past Midnight ages ago, but plan to reread it and this edition was a nice acquisition to my King collection.
Are you a fan of cute mugs? Do you love Barnes & Noble Classics? Do you recommend reading The Regulators or Desperation first? Let me know down below in the comments!