Hey, everyone! The BookTubeAThon is rapidly approaching again this year. It starts on July 30th and ends August 5th. Here's my TBR, or as I like to call it, books I know I won't actually read.
Challenge #1: Let a coin toss decide your first read.
Challenge #2: Read a book about something you want to do.
Challenge #3: Read and watch a book to movie adaptation.
Challenge #4: Read a book with green on the cover.
OR
Challenge #5: Read a book while wearing a hat on the cover.
Challenge #6: Read a book with a pretty spine.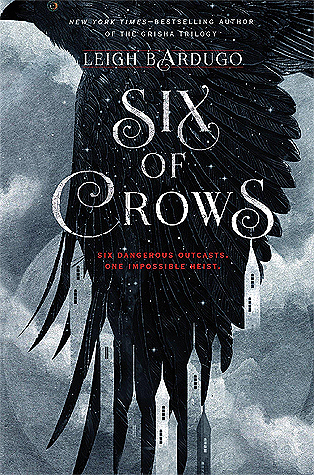 Challenge #7: Read a seventh book.
All the books I mentioned at the end of the video.
Are you participating in BookTubeAThon? Have you posted your TBR? If so, link it down below!