Hey, everyone! I have been drowning in school work and life has just been busy. Of course it's been in the best of ways and I've spent so much time surrounded by friends and loved ones. So, time has been moving wonderfully, but blogging and reading wise it's been all over the place. Bear with me until I can back into the swing of things.
THE BOOKS: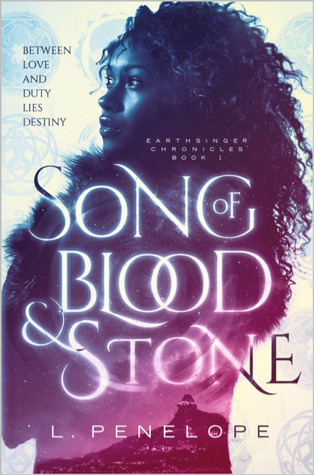 The Lord of the Rings: The Fellowship of the Ring by J.R.R. Tolkien- 4 stars I really liked the audio adaptation and it was a wonderful experience to listen to, but I found myself losing interest very easily at times.
The Two Towers by J.R.R. Tolkein- 4 stars This one was my least favorite of the trilogy. It wasn't horrible, but not a favorite of mine.
The Return of the King by J.R.R. Tolkein- 4.25 stars A great conclusion and my personal favorite of the trilogy. I just loved the story and I found myself immersed more so than with the other novels.
Love and Death in the Sunshine State: The Story of a Crime
by Cutter Wood-
1.25 stars
This one was just not my cup of tea. I thought I would love it because true crime, but it didn't really focused on the crime.
Check out my review
.
Coraline by Neil Gaiman- 4.5 stars I loved the audiobook for this one completely. I was disappointed by the ending, but still a fantastic story that I highly recommend.
Song of Blood & Stone
by L. Penelope-
3.25 stars
This one had potential, but I hate hidden princes tropes and this knocked down my rating rapidly.
Check out my review
.
Recommend the Most:
Coraline is hands down my favorite of the bunch. I absolutely adored the story and the atmosphere was haunting, unsettling, and creepy. Gaiman is an excellent narrator and even better writer. I can't recommend this one enough!

STATS:
Books Reviewed: 2
Books Rated Over 4 stars: 2
New Favorites: 1
Books That Changed My Life: 0
Owned: 4
Have you read any of these books? What's your thoughts on them? Any that you are dying to finally pick up? Let me know down below in the comments!