Hello beautiful people! It's been a little while since my last post, but I'm still around reading and reviewing on GR. I just haven't posted those reviews yet because I'm planning to do a compilation of Tor Shorts! I finally posted my May wrap-up and it took a thousand tries for it to upload because I was so busy and the file kept aborting. :/ But it finally went up soYAY!
Books I've Read: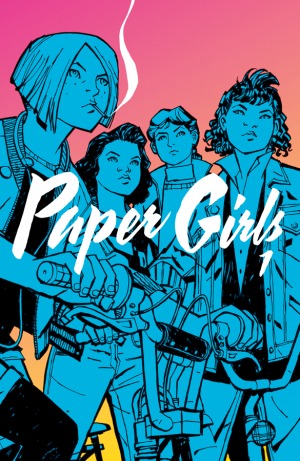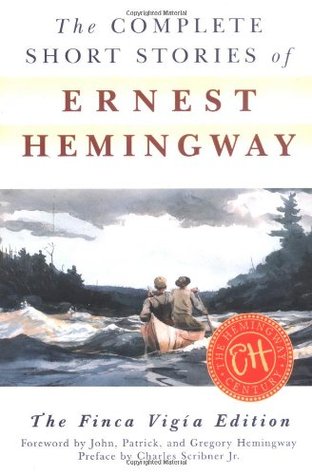 Total Books Read in May: 9
Total Pages Read in May:1509 pages
Average Rating for the May: 4.17 stars
5 stars: The Great Gatsby (reread), Mother Night, and I Hate Fairyland Volume 1
Physical: Great Gatsby, Mother Night, Twilight Zone
ARC: I Hate Fairyland Volume 1, Paper Girls Volume 1, Complete Alice in Wonderland
Freebies: Red as Blood, White as Bone, The Wedding
Borrowed: The Complete Short Stories of Ernest Hemingway
What books did you read in May? Have you read any of these books or plan to? Let me know down below in the comments!