Hi, everyone! Today I'm posting my last book haul from the summer. In this book haul, I show an array of different books and I have a small discussion about the importance of young readers being exposed to darker, more adult themes in children's literature. I'd love to know your thoughts on the discussion!
THE BOOKS: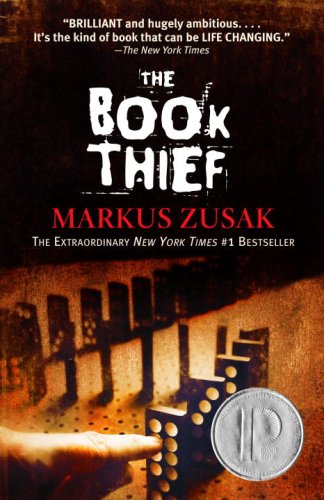 Seven books isn't too bad! But, let's be honest this was a huge series of book hauls and I had a lot of books. Probably too many...as if there could be too many books! I've read 3/7 and none of the ones I read were historical fiction. I read The Tommyknockers and it is my favorite one out of this bunch. I gave it 4.5 stars and it has its fair share of problems, but I enjoyed it a lot. I also read milk and honey and it is an interesting collection...Initially I gave it 4 stars, but in all honesty I'm not sure about. I need to write my review and get my feelings out before I 100% say it's a four story poetry collection. I also read Pictures of Hollis Woods during BookTube-A-Thon in August, so I knocked that one out pretty quickly. I also have a review for it and I'll link it down below.
Review(s) of the Books:
Short Rundown: This is a quick read that is perfect for younger readers. It tackles themes like Alzheimer's, what makes a real family, and how we let people define us, but how we don't define ourselves.
Have you read any of these books? What are your thoughts on children reading books that may be considered too inappropriate for their age? Let me know down below in the comments!