I was originally only going to do a top 10, but I read a lot of amazing books this year. So I had no qualms with talking about 15 of them because if I mentioned all my favorites we would be here all day. Here's a video of me discussing my favorite of 2015, which I highly suggest you check out.
Books Mentioned:
15)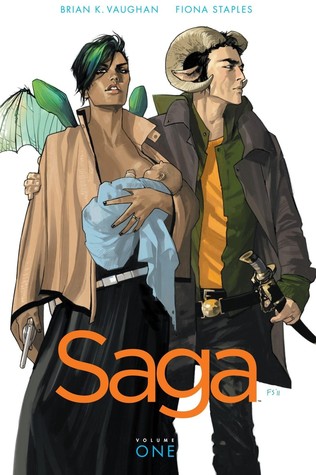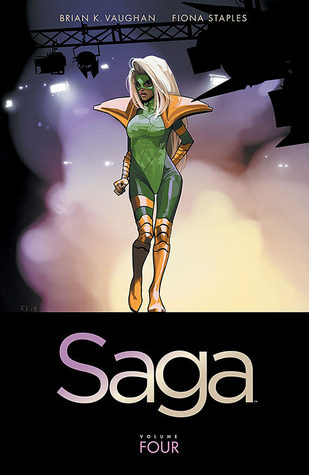 14)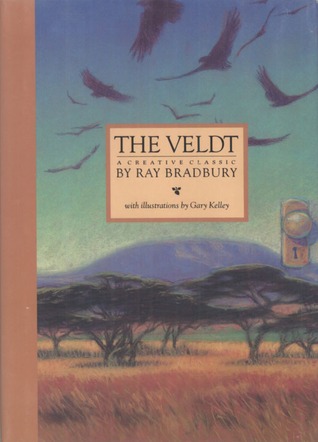 13)
12)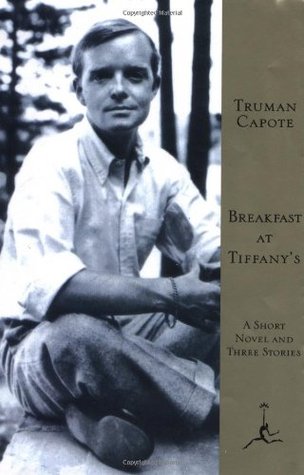 11)
10)
9)
8)
7)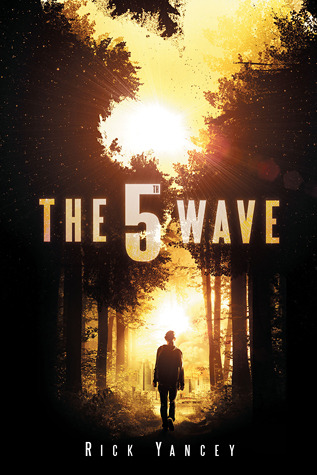 6)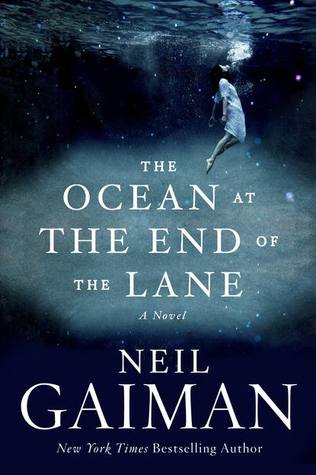 5)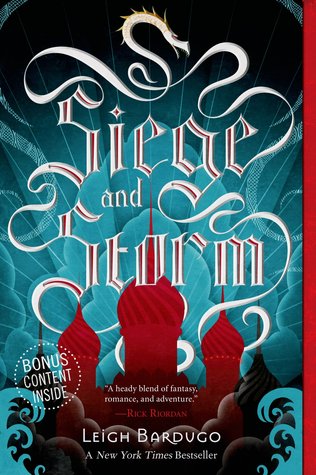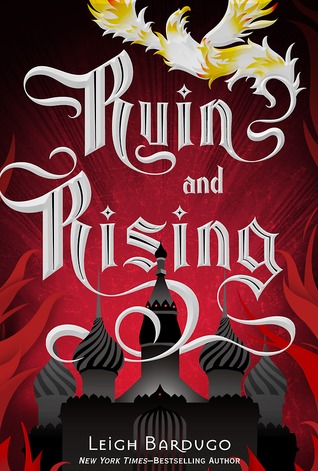 4)
3)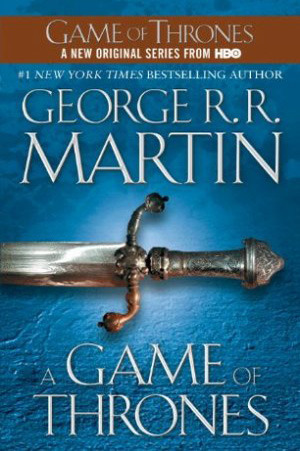 2)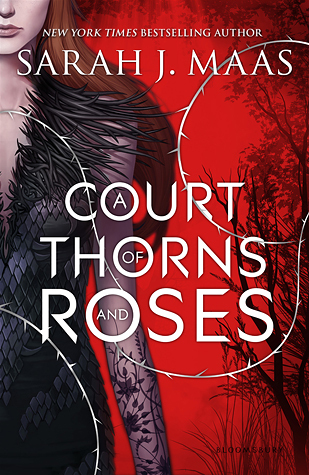 1)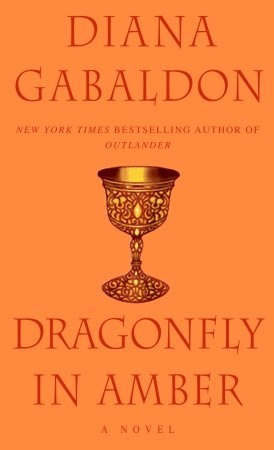 Happy New Year! Hope your year is fantastic and you have a great first day to kick-off the year!
What are your favorite books of 2015? Do you have any books to recommend that I should read immediately in 2016? Let me know down below in the comments!