Here's the videos for my wrap-up and book hauls for September.
I've collected a lot of Goosebumps books to read for the month of October for the read-a-long. I also won a lot of books that I'm really excited to read about. Here's the list: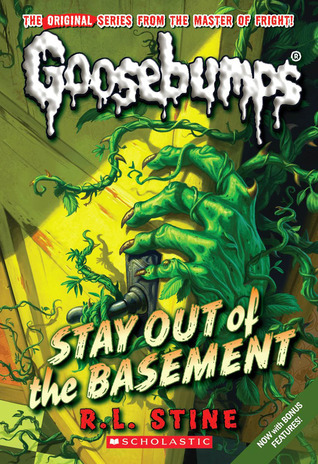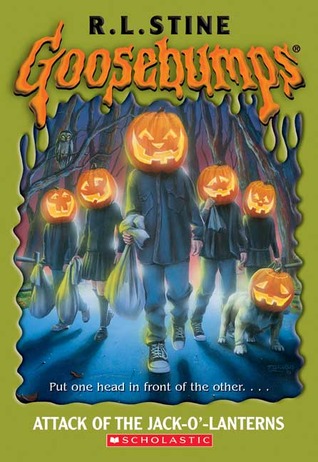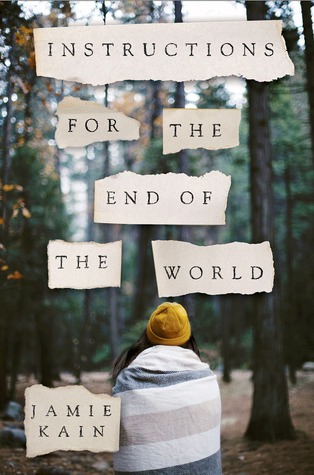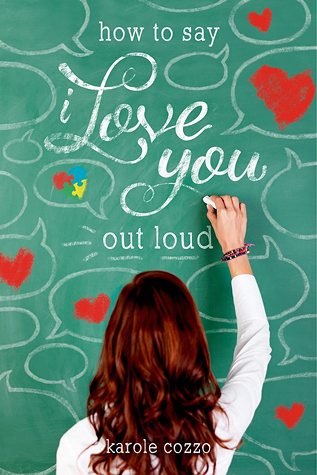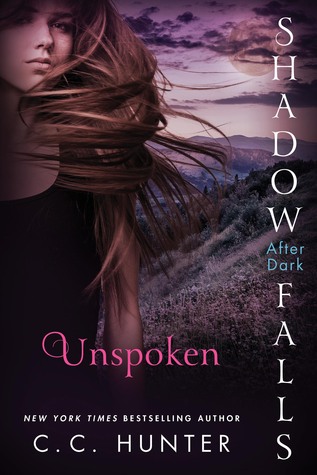 I read a total of 8 books in the month of September, but I don't discuss all of them in the video. Here's the books I've read: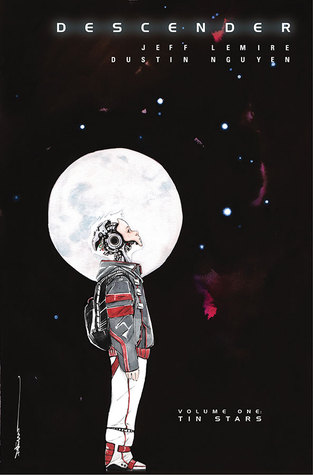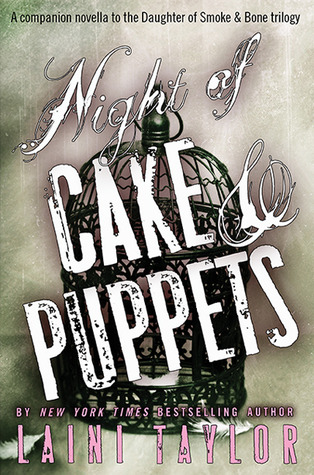 Also read:
The Beasts Virgin Offering
,
Bound & Sold: Sex Slave Auction 1
, &
Lexie's First Time
.
Total Books Read in September: 8
Total Pages Read in September: 1,511 pages
5 stars reads: A Night of Cake & Puppets
Physical: 2
ARCs: 1
E-Books: 5
What books have you read in September? What did you buy in September? Leave your link below in the comments!