I filmed this early in February and never got around to posting it. So here it finally is!
In case you can't watch the video due to time or whatever, here are the books featured: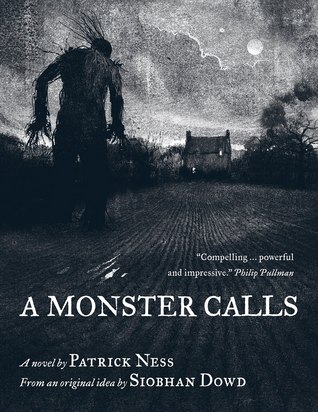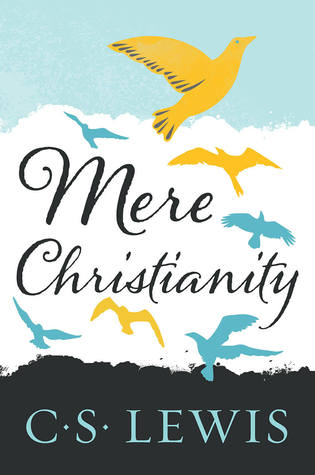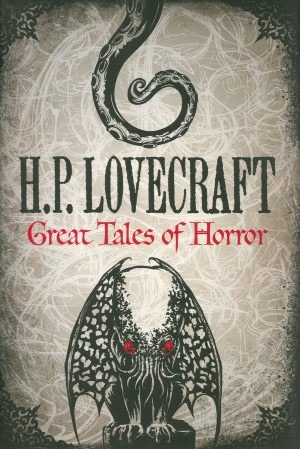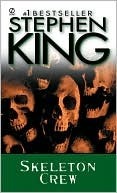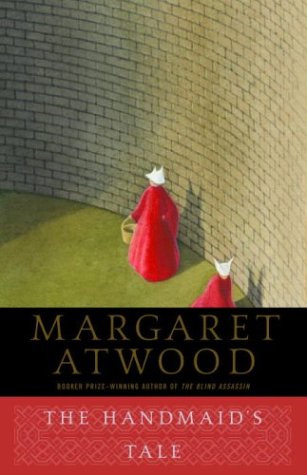 I have finished two of these books and I'm currently making my way through three of them.
Do you own any of these books? What are your thoughts on any of these books? What books should I get to ASAP? Leave me a comment down below and let's discuss!