Hi, everyone! I hope you are all doing well. Summer is coming to a close for me. I move into my apartment Saturday and start band camp on Sunday. The fall semester is quickly approaching. This is a continuation book haul in a series of book hauls. I accumulated these books from August 2016 to June 2017. You can watch the other genres below:
THE BOOKS: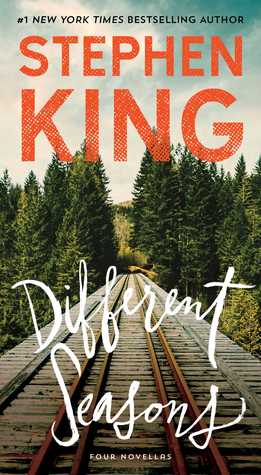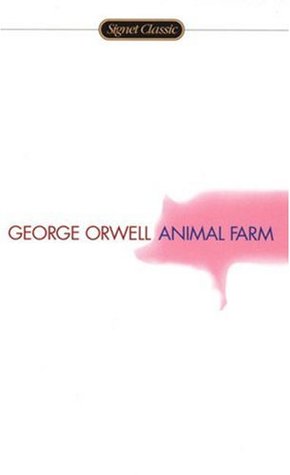 I've read 2/7 and I'm currently reading The Screwtape Letters. I gave both Dolores Claiborne and Animal Farm 5 stars. I highly recommend both of them, but for every different reasons.
Have you read any of these books? What were your thoughts? Let me know down below in the comments.