Here's my August Wrap-up!
Books I've Read in August: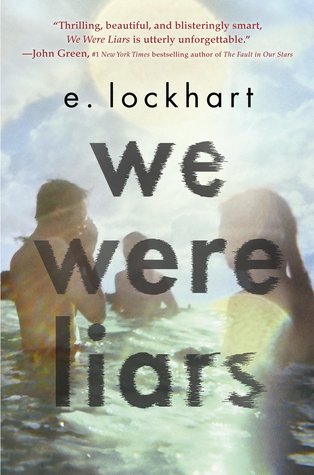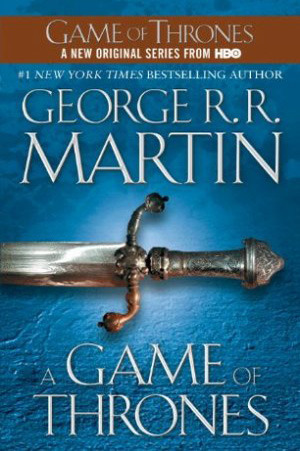 Total Books Read in August: 9
Total Amount of Pages: 2,978
5 star reads: A Game of Thrones, Beauty Queens, Love in the Afternoon (Re-read)
Physical: 6
ARCs: 2
E-Book: 3
What books have you read in August? Did you do a wrap-up? If so leave your link down below! Have you read any of these books? Leave a comment down below and let me know.