Seriously, I can't stop accumulating books. My biggest addiction isn't even buying anymore it's entering giveaways. I sometimes in the late hours of 11 to midnight will enter giveaways in my brain addled state with my eyelids drooping. That is how I acquired one of these books that I'm not sure even where it came from. My addiction is strong and while I wish I could stop, I don't want to because then I would just buy all the books. (Which I will be doing soon because of birthday and Christmas gift cards!)
In case you don't want to watch me flip my shit over these awesome books, these are the ones I've gotten: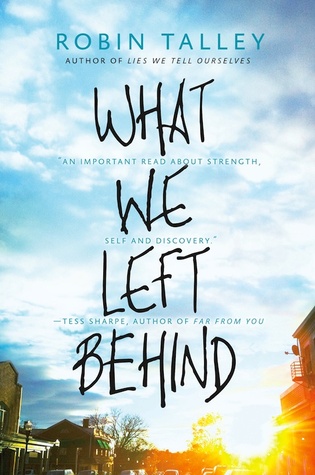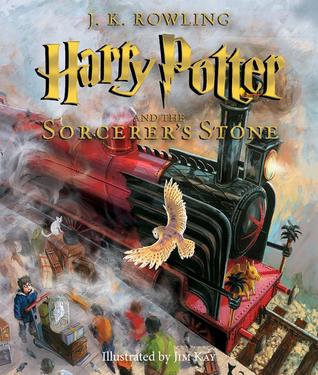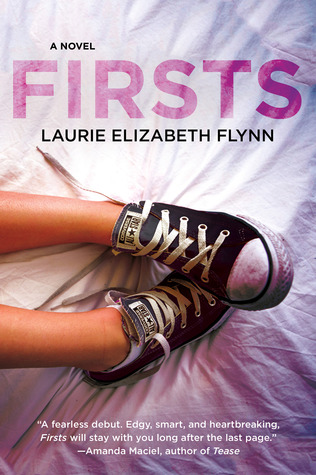 I have already given away my copy of The Boy Who Knew Everything away to a used bookstore and I'm hoping that a child will enjoy it immensely.
What books have you gotten recently? Have you read or bought any of these? Interested in them? Let me know down below in the comments!