I have fallen behind on doing my monthly wrap-ups and had to cram my December one in with my January reads. The video feels a little rushed, but I was trying not to talk too long about books and run out of time on my camera!
I read a total of 7 books in the month of December and 9 books in January. I hit a bit of a reading slump during my birthday at the end of the December when I get really sick and didn't pick books back up until around the second week of January. Even though I hit a reading slump, I'm excited that I didn't fall behind! I also have started my journey into adult coloring and I've made a good bit of progress into my copy of the
Enchanted Forest
(link to review chronicling my slow progress).
Book I've Read:
(December)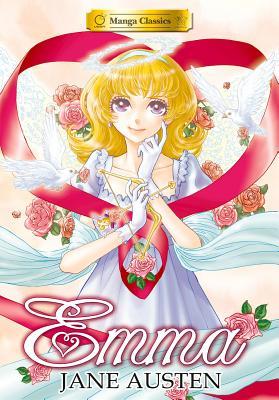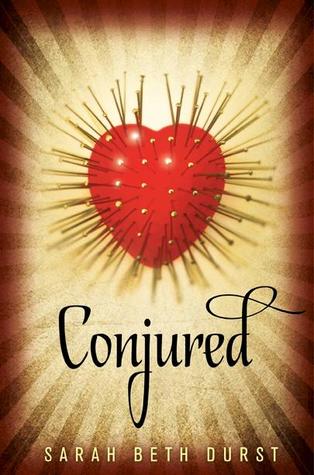 Total Books Read in December: 7
Total Pages Read: 1,844 pages
Average Rating in December: 3.32 stars (I didn't have any solid 5 star reads that month!)
5 stars: NONE, but Red Fox was my highest rated read at 4.5 stars
Physical: 1
ARC: 3
E-Books: 3
I had an overall great blogging month in December with 11 posts and good bit of those were discussion based or goal oriented.
(January)
Total Books Read in January: 9
Total Pages Read in January: 2,906 pages
Average Rating in January: 3.88 stars (I had a really good reading moth-especially since I hit a reading slump so early in the year.)
5 star reads: Dragonfly in Amber (!) & Transcendence (SERIOUSLY READ THIS BOOK!)
Physical: 2
ARC: 4
E-Book: 3
What books did you read in the month of January or December? What have been your favorites that you would recommend? Have you read any of these? What are your thoughts? Let me know down below in the comments!