Hey, everyone! I'm back with a video talking about the first five books I read in 2017.
The Books: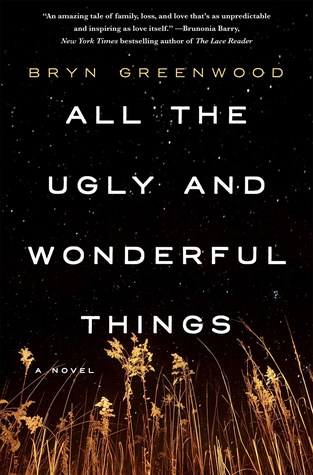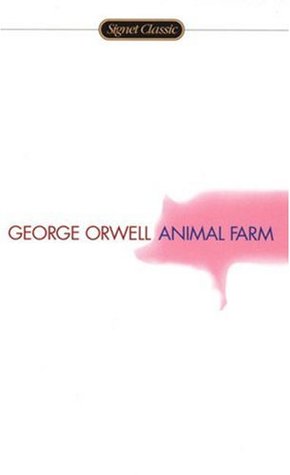 All the Ugly Wonderful Things by Bryn Greenwood- 5 stars I LOVE, LOVE, LOVE this book so much. It's taboo and a topic I wouldn't recommend for everyone, but this book touched my soul.
Glimpse
by Stacey Wallace Benefiel-
DNF
@ 41 pages See my
review
here as to why.
BIG
by Emme Rollins-
DNF
@ 12% See my
review
here as to why.
Herbert West-Reanimator by H.P. Lovecraft 4 stars This is a really creepy story, but it's a lot of fun and is a strong Lovecraftian story.
Have you read any of these books? What are your thoughts? Any that you're interested in picking up? Let me know down below in the comments!