I don't know if this is a popular thing on blogging, but I've recently watched a few videos on BookTube on this. It's called unhauling. Basically it's a book haul of books you are ready to part with. Here's a video of the books I'm donating to a used bookstore!
I know a lot of people aren't interested in videos, so here are the books I'm unhauling (links to GR):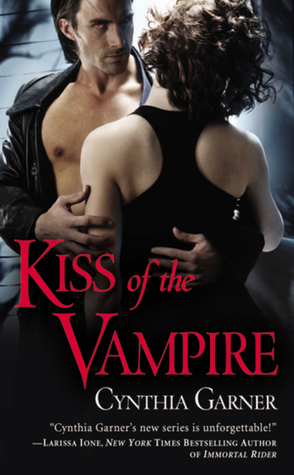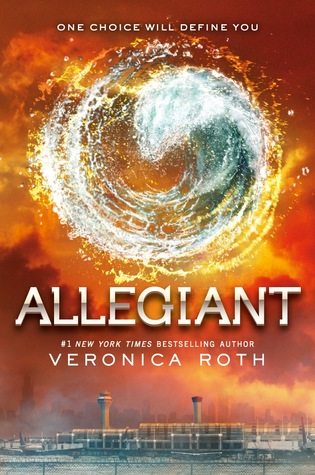 Kiss of the Vampire
by Cynthia Garner
The Book of Luke
by Jenny O'Connell
Tantalize
by Cynthia Leitich Smith
The Carrie Diaries
by Candace Bushnell
Nights in Rodanthe
by Nicholas Sparks
Vampire Beach Volume 1
by Alex Duval
Vampire Beach Volume 2
by Alex Duval
After
by Amy Efaw
Willow
by Julia Hoban
Allegiant
by Veronica Roth
Undaunted Courage
by Stephen E. Ambrose
Would you give any of these books away? Or keep them? Do you part with your books or part with the ones you are no longer interested in or really like? Let me know down below in the comments!