I read a total of 26(!) books in the month of October and I can't believe I was able to accomplish that much reading with all that I've been doing. I also contribute that high number to Goosebumps books, but they aren't featured in this wrap-up. I'll be posting one for those books soon!
Books I've Read: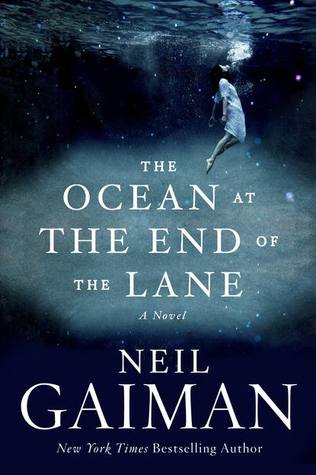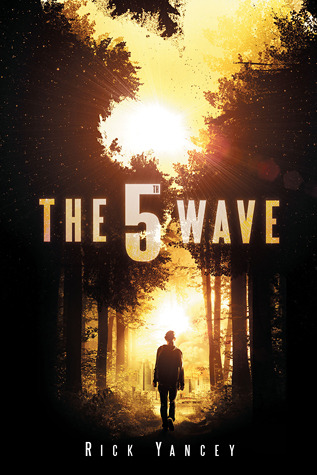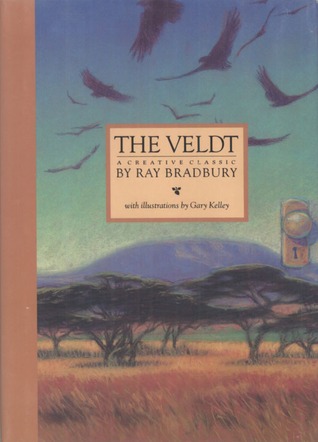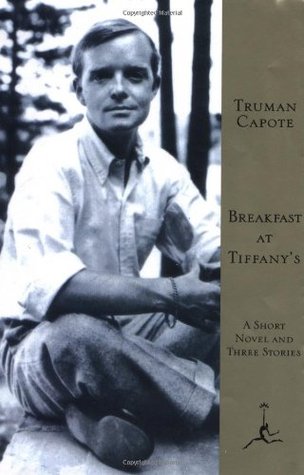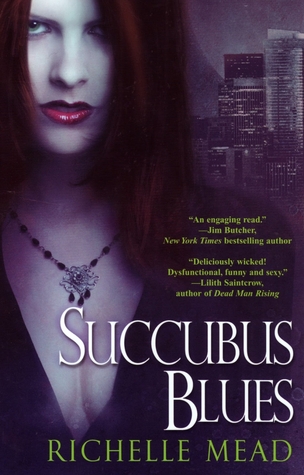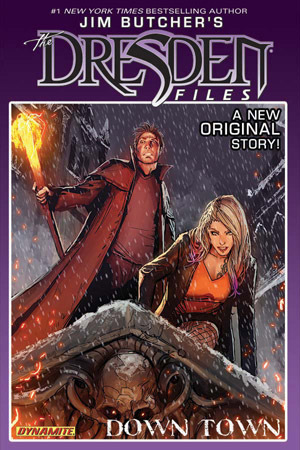 Total Books Read in October: 26 (15 in this post)
Total Pages Read in October (Not Goosebumps): 2082
Total Pages Read in Goosebumps: 1535 pages
5 Star Reads: The Ocean at the End of the Lane, The 5th Wave, The Veldt, Breakfast at Tiffany's
Physical: 8
ARCs: 3
E-Books: 5
Borrowed: 10
What books did you read in October? Have you read any of these books? Let me know down below in the comments!