I received so many great books for the month of October and I'm excited for each of them!
For those of you who don't watch videos, here are the books I bought/ won this month: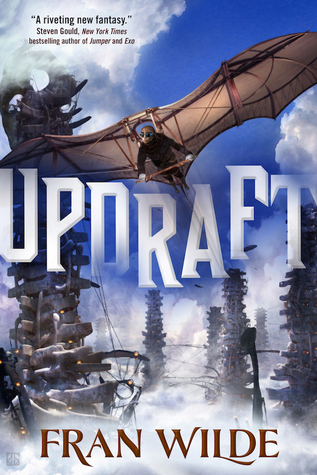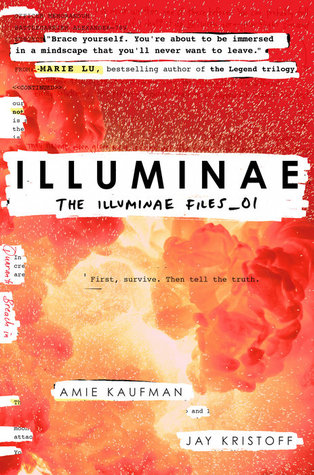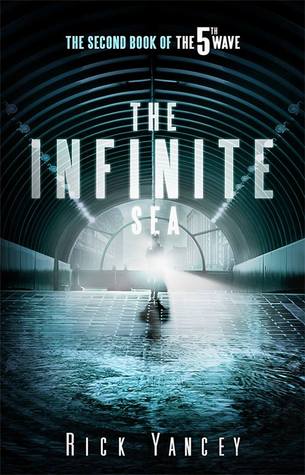 But you should watch my video because the books are so pretty and you know you want to see them!
Have you received any of these books or read them? What are your thoughts? Leave me comments down below and let's discuss!