I read a total of 13 books in November. Not nearly as remarkable as my 26 books read in October, which is something I've never done before, but I still did a lot of reading in the month of November. November was a pretty hectic month for me. I had a lot of homework, essays, and things to plan for. I also spent a lot of time at funerals homes last month and it was the two year anniversary of my grandfather's death so reading wasn't always on my mind.

Books I've Read: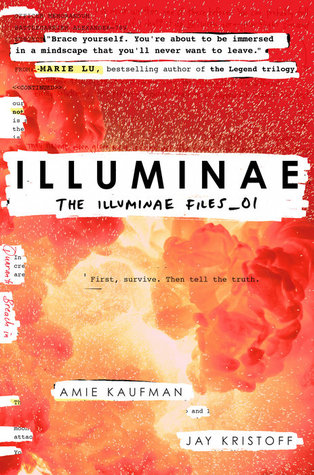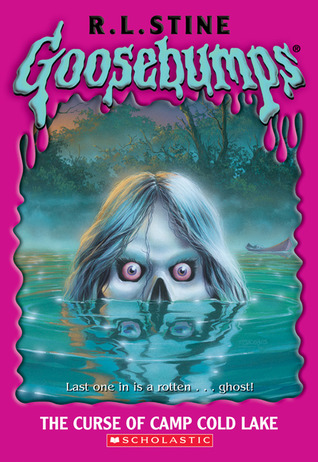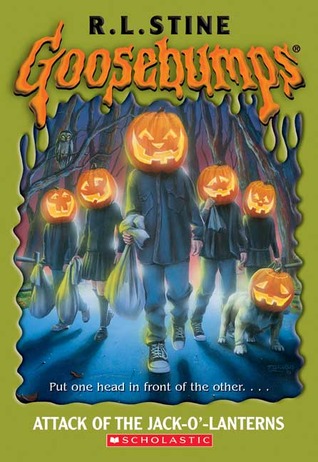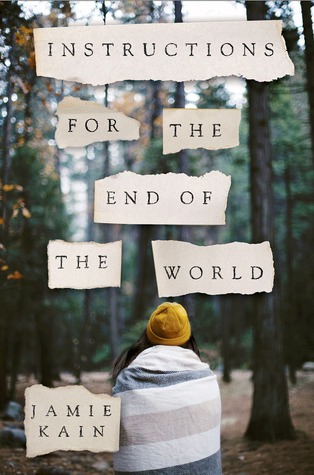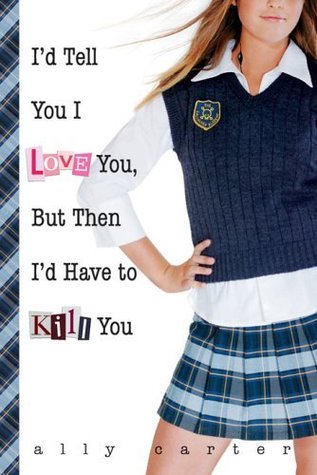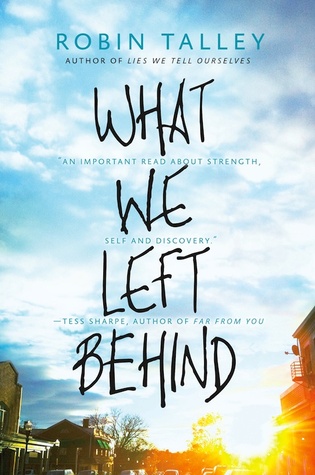 Total Books Read in November: 13
Total Pages Read in November: 3,414 pages
Average Rating in November: 3.27 stars (pretty decent reading month!)
5 Star Reads: 1922 (novella in Full Dark, No Stars)
Physical: 5
ARCs: 3
E-Books: 2
Borrowed: 4
What books did you read in November? Have you read any of these books? Let me know down below in the comments!