Hello, my loves! I have another video of some of the books I've read in 2016.
The Books: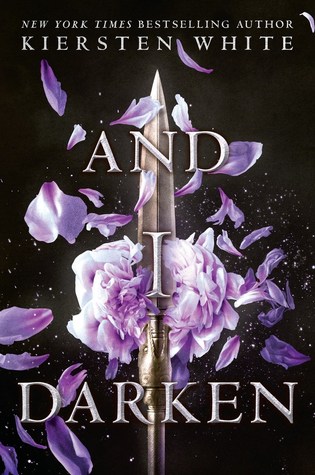 And I Darken by Kiersten White 5 stars I'm a huge fan of this novel! I immediately bought a copy upon finishing it, which is very rare for me to do when it comes to books I've been sent for review. The characters are what drive this novel. I know a lot of people think it's slow paced, but it's history. History doesn't always happen in a war sequence of events and then most wars have years of build up and then constant battles. I think that's important to remember when going into this novel.
A Court of Mist and Fury by Sarah J. Maas 5 stars I love this novel so much more than ACOTAR. I don't want to say too much because spoilers, but I can't wait for the next book!
Limbo by Dan Waters 3.5 stars This is a single volume graphic novel and I recommend checking it out if you are a fan of weird storylines with a shocking ending. The ending definitely heightened my level of enjoyment for the overall story.
Prince of Wolves
by Quinn Loftis
DNF
Check out my review of this "book"
here
.
The Grownup by Gillian Flynn 4.75 stars Really enjoyed this short story/novella/whatever-this-is-called because hand jobs and hand readings. I love Gillian Flynn and I need her next novel.
Have you read any of these books? What were your thoughts? Let me know down below in the comments!