Hey, everyone! I've been posting a lot of video content lately and I know that may not be everyone's cup of tea, but with finals starting this week writing a review is not a priority. I've been writing a lot of essays and I need a bit of a break, so I'm uploading videos that I filmed during Spring Break. These are books that I've already gotten rid of (except for the two Vampire Diaries novels because they wouldn't take them because they had too many alreadyD:).
The Books: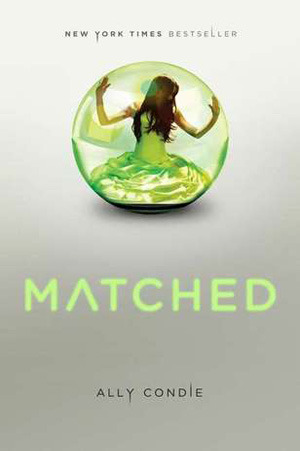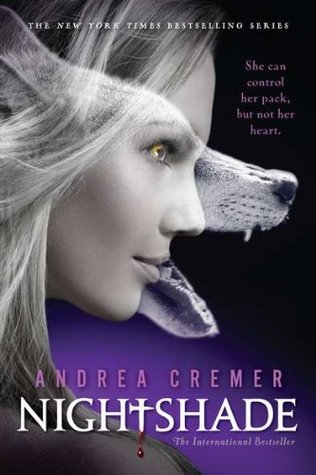 Sixteen books gone! I'm getting better at giving away my least loved books to people who may find a new favorite.
Have you read this books? Would you keep them on or unahul them? Let me know down below in the comments!