Hi, everyone! The last three books that I read in 2016 were let downs, but that's okay because at least I gave these books a shot!
Books Mentioned: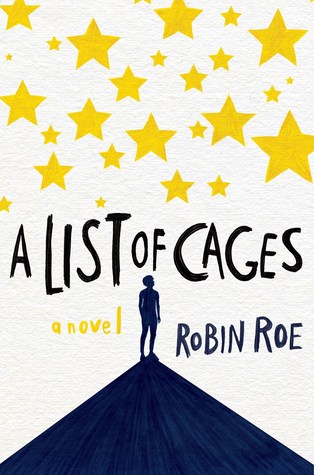 Breaking Nova
by Jessica Sorensen-
1.25 stars DNF
Check out my
review
on this shit show.
At the Mountains of Madness by H.P. Lovecraft- 2 stars This is the most disappointing Lovecraft story that I've read so far. It was huge and unnecessarily drawn out. I don't care much about geological identifications and mountains, so this book lost me. Monsters were interesting, but I would've probably enjoyed this so much more if I didn't have to slug through pages upon pages of drab scientific information.
A List of Cages
by Robin Roe-
2 stars
Check out my review of this book
here.
I'm a black sheep when it comes to this book, but that's okay. Others who find it, I'm sure, will get something out of it.
Have you read any of these books? What were your thoughts? Let me know down below in the comments.